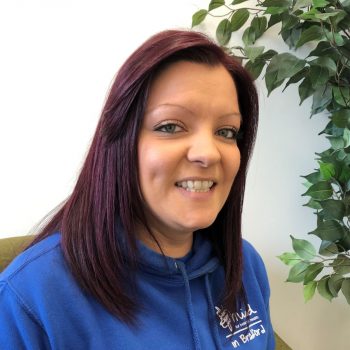 Donna Hudson
Volunteer Manager
Donna joined the team in March 2019 following a career of seven years in fundraising and community activities at the Yorkshire Building Society. She has a qualification in running fundraising events and Level 2 Health & Safety. As Volunteer Coordinator, she is responsible for the recruitment, training and well-being of volunteers for Mind in Bradford. 
more
less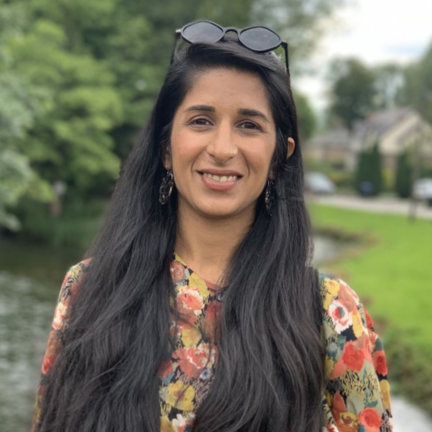 Reshma Champaneria
Community Companions Project Administrator
Reshma joined us in October 2022 after previously volunteering as a befriender during lockdown. She is very passionate about supporting others with their wellbeing and exploring holistic ways of doing this. Reshma is currently in training to become a Mindfulness Teacher within the LGBTQI+ community with Rainbow Mind (Mind in Salford). In her spare time, she enjoys the arts, reading good books and going for long walks in nature. 
more
less
Jas Kaur
Community Companion Project Administrator
Jas has previously worked in post-16 education, predominately teaching and mentoring learners with learning disabilities and emotional health difficulties. She holds a degree in Psychology. In her free time she enjoys walking, especially in green spaces. She is passionate about the benefits of movement as well as music on mental health and wellbeing. Jas has been volunteering as a Mind in Bradford Community Companion telephone befriender since April 2020 and has recently become the administrator for our Loneliness Project.
more
less