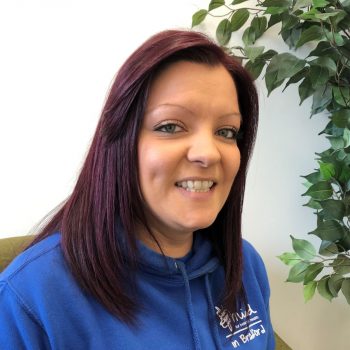 Donna Hudson
Volunteer Coordinator
Donna joined the team in March 2019 following a career of seven years in fundraising and community activities at the Yorkshire Building Society. She has a qualification in running fundraising events and Level 2 Health & Safety. As Volunteer Coordinator, she is responsible for the recruitment, training and well-being of volunteers for Mind in Bradford. 
Hear about the opportunities available and how our volunteer are having an incredible impact on our Youtube Channel. 
Email: [email protected]
Jas Kaur
Community Companion Project Administrator
Jas has previously worked in post-16 education, predominately teaching and mentoring learners with learning disabilities and emotional health difficulties. She holds a degree in Psychology. In her free time she enjoys walking, especially in green spaces. She is passionate about the benefits of movement as well as music on mental health and wellbeing. Jas has been volunteering as a Mind in Bradford Community Companion telephone befriender since April 2020 and has recently become the administrator for our Loneliness Project.
Email: [email protected]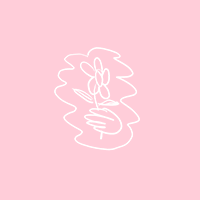 Aisling Gildea
Community Companion Project Administrator
Aisling joined Mind in Bradford in August 2021 having been a volunteer since January of the same year. She has several years' experience in voluntary, charitable and some social care organisations, having a degree in social care. Previous to working at MIB she gained experience in administration when she worked in private psychological health company.  Aisling has had her own journey in coping with depression at times in her life. She has learned a lot from those experiences especially how important it is to listen and show understanding.  
Email: [email protected]