Phil Woodward
Guide-Line and Wellbeing Manager
Phil's background has been primarily in the Substance Misuse sector and he has worked in the community, delivering 1:1 interventions in primary care settings and also managed a recovery centre. He also worked in HMP Leeds as a Throughcare and Aftercare Worker, supporting people for release from custody. He has experience in delivering training and really enjoys this part of his work. Phil has a degree in Counselling and Psychology and strongly believes that we should try to understand people's life story before judging them, saying: "A little bit of humanity goes a long way".
Emma Murray
Service Coordinator
Emma joined us as a practitioner on our Wellbeing team after supporting families in a local community. Emma has over 10 years experience of youth work and is passionate about helping others to reach their own potential. Emma is now a service coordinator, ensuring the services for Wellbeing, Guide-Line and Hearing Voices run smoothly. Emma loves to be outdoors, walking in nature is her happy place.
Alan Wilson
Wellbeing Practitioner
Alan has many qualifications around mental health and understanding human behaviour. He is hugely passionate and believes education in mental health theory is key to recovery. Alan runs a host of groups and activities ranging from exercise to psychoeducation.
Catherine Smith
Wellbeing Practitioner
Catherine joined Mind in Bradford in November 2020 to work with the Wellbeing Team. She is a qualified Careers Adviser with over 20 years of experience. She has volunteered in peer support in the voluntary sector for over 15 years, facilitating groups and offering support to others. She is in the final stages of gaining a postgraduate qualification in Counselling and Psychotherapy. She is interested in attachment and trauma and developing self-compassion. Catherine has two older children and in her spare time loves to get outdoors for long walks with the family dog and enjoys finding peace at weekly yoga sessions.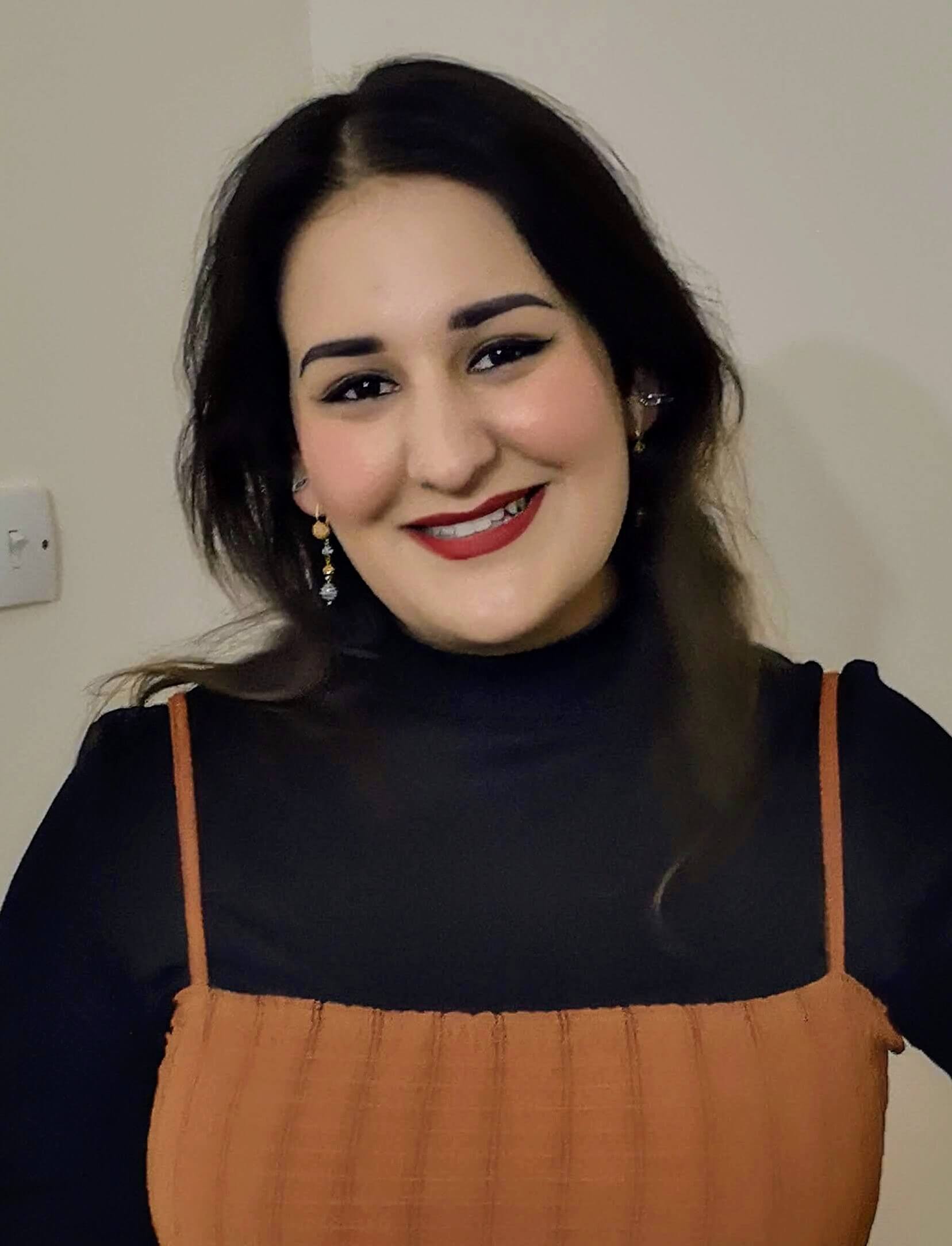 Shabnam Butt
Wellbeing Practitioner
Shabnam joined Mind in Bradford with an aim to empower and support people into taking charge of their wellbeing. Shabnam has a background in supporting young people and families with their mental health within the Bradford community. She is currently working as a Wellbeing Practitioner delivering sessions on confidence and self-esteem.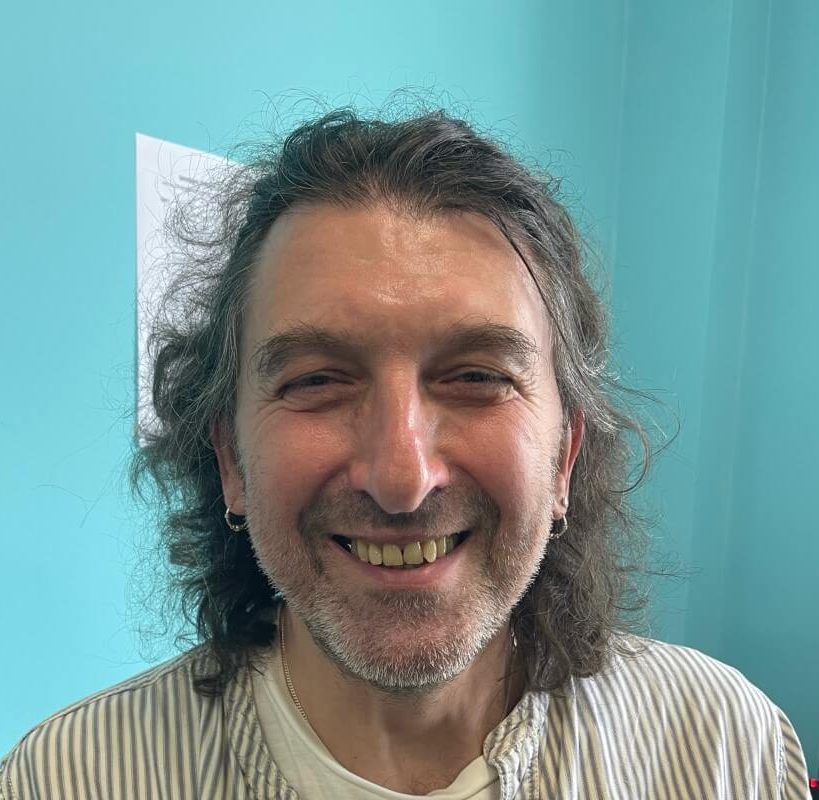 Duncan Robbins
Wellbeing Practitioner
Duncan has previously volunteered at other local charities, running mental health groups for their clients and has a background in youth work. He is a keen advocate of peer support, is a qualified Qi Gong teacher and facilitates the Walk and Talk group on Mondays. In his spare time, he manages his own allotment, grows his own vegetables and also runs a Qi Gong group in the community.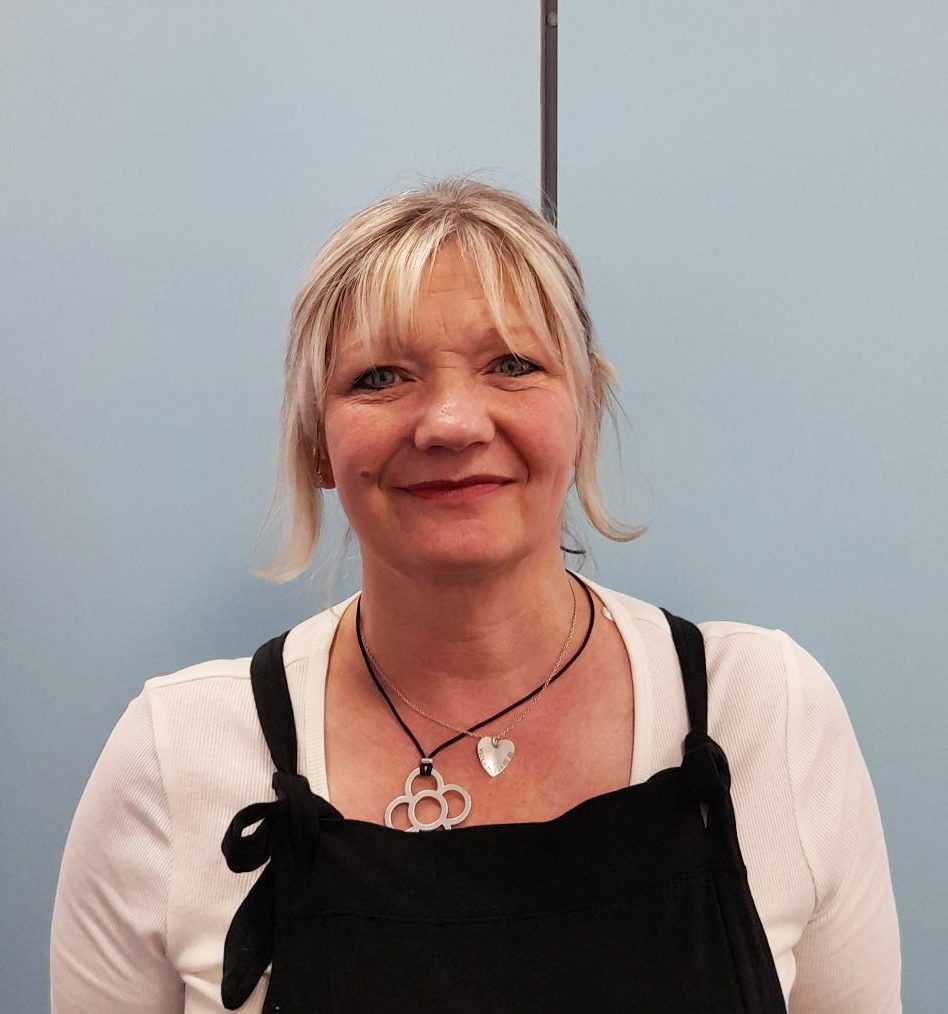 Kathryn Anderson
Wellbeing Practitioner
Kathryn has previously worked with young people and families with disabilities and autism. She also has a background in youth work and has run community groups in Manchester. She currently facilitates Walk and Talk, a recovery support group and will be running the Women's Wellness group from May. Kathryn runs a community cafe in Manchester 2 days a week and enjoys cycling, swimming and camping. 
Pete Keane
Wellbeing Practitioner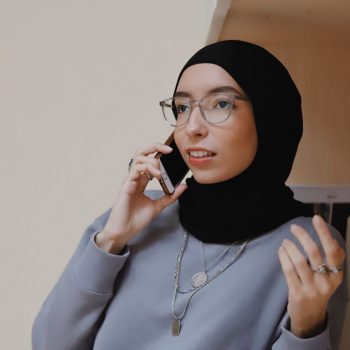 Guide-Line
We have a team of empathetic staff and volunteers who man this telephone support service who have been trained to listen, understand and advise on mental health matters. All of them live in the district and can pass on information about other local services which could help you.