Take part in the 2.6 Challenge to help ensure that no one in our city, towns and streets has to face a mental health problem alone.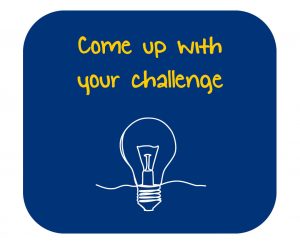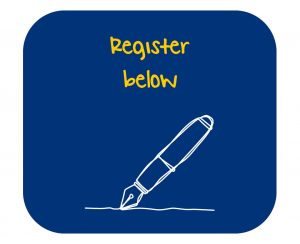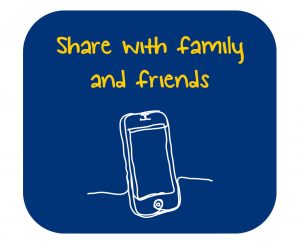 The pandemic has affected us all, and at Mind in Bradford we are seeing demand for our services increase dramatically. We supported 75% more people in July-September 2020 than in July-September 2019, while in sharp contrast, our fundraising has been significantly reduced due to cancelled events. However, we are more determined than ever to make sure that our services continue to be available to those who need them – but we need your help! 
What is the 2.6 Challenge? 
The 2.6 Challenge was developed to help UK charities replace lost income after the London Marathon, with its famous 26-mile race, was cancelled. At Mind in Bradford, we think this challenge is a fantastic opportunity to raise much needed funds, but also to encourage our supporters to take care of their mental health during the pandemic. 
You can take part in the 2.6 Challenge in any way you'd like – just think of a challenge based around the numbers 26 or 2.6 which best suits your situation. This could be anything from baking 26 cakes, to climbing your stairs 26 times a day. Your challenge can also be taken on individually, or as a group of friends working towards a collective goal.  
Your challenge must be in line with government guidelines and public health restrictions. 
Get started! 
All you need to get started with the 2.6 Challenge is to register your challenge, and we will send you further details.  
Stuck for ideas? Download our 26 Day Calendar here with suggestions to get you going on 26 days of wellbeing and fundraising! 
Event Registration