Helen Davey
Chief Executive Officer
Helen has more than 30 years' experience working in the charitable and local authority sector. As well as overseeing Mind in Bradford's strategy and operations, she represents the charity at district-wide boards and forums and is currently co-chair of the Mental Health Providers Forum and the Health & Wellbeing Forum, and a member of the Mental Wellbeing Programme Board. She is driven by improving health and wellbeing for all and her passions include being outdoors, enjoying great food and being an auntie to 12 nieces and nephews.
more
less
Frankie Hill
Deputy Chief Executive Officer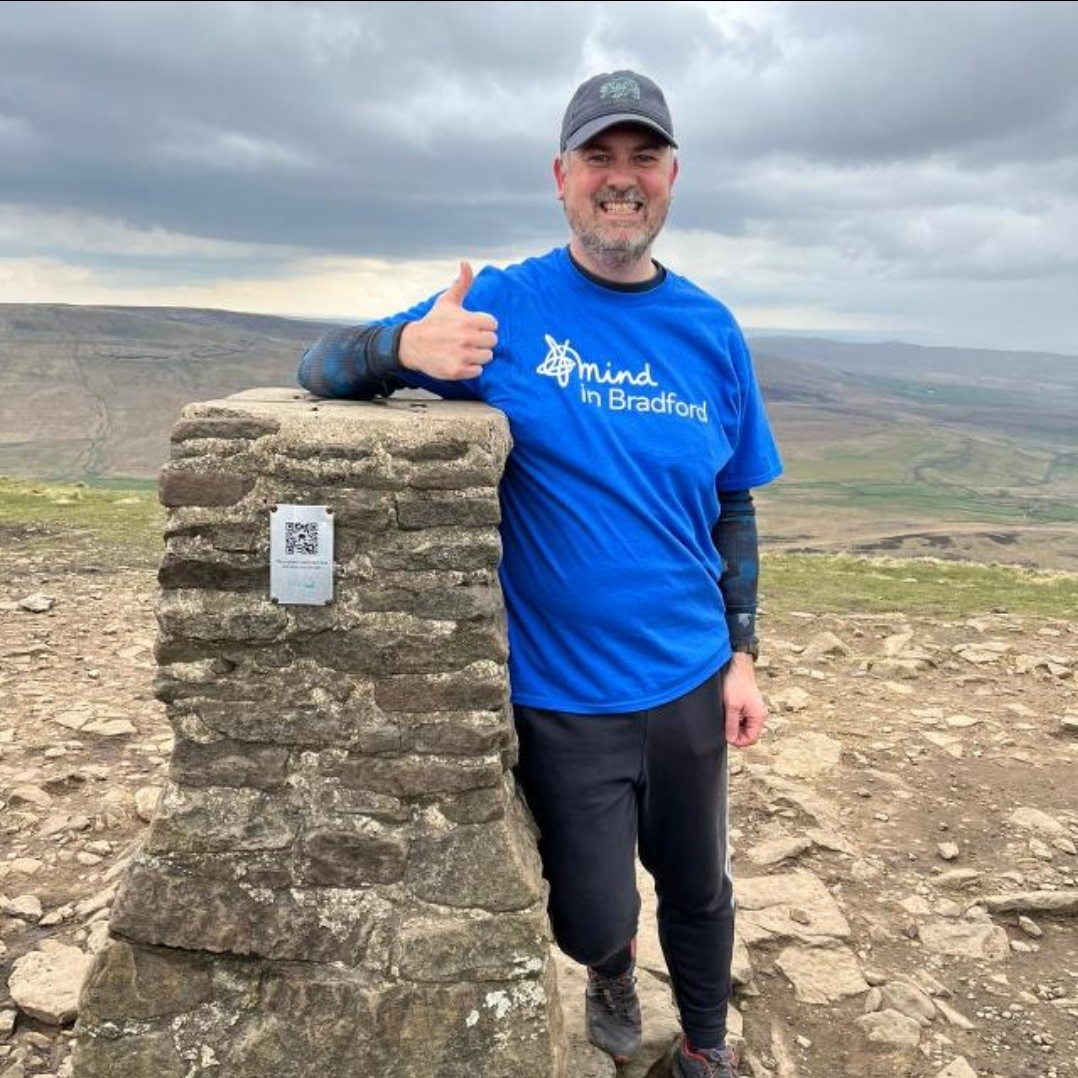 Steven Bancroft
Business Development Director
Steven swapped physical health for mental health when he joined Mind in Bradford in autumn 2022.
Having led on commercial operations for a national sports coaching charity for over a decade, Steven returned to Bradford where he was born and educated keen to make a difference to those in need of support. Steven has responsibility for our income generation activities; including fundraising, corporate training, bids and partnership development. Having specialised in digital transformation in his former role, he also leads on our innovative early intervention and support website Healthy Minds.
Outside of work, he's a keen football fan and season ticket holder at Bradford City. 
more
less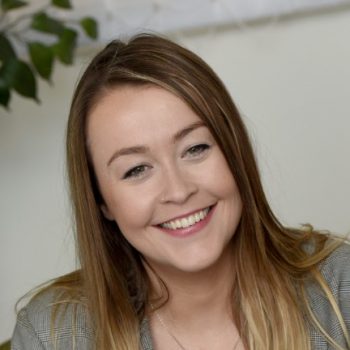 Christina Collins
Service Director
Christina is responsible for monitoring and developing our services to meet the mental health and wellbeing needs of people across the district. Before joining Mind in Bradford, she worked for Rethink Mental Illness and has 10 years' project management experience working with vulnerable and at-risk children, young people and adults experiencing mental health difficulties. Her roles have been in a range of settings such as Children's Social Care, Youth Offending Team, Prisons and Schools. Outside of work, Christina has recently become a new mum!
more
less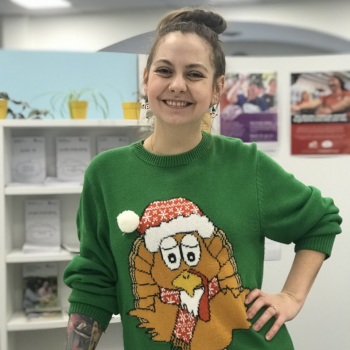 Helen Ioannou
Service Director
Helen is a qualified Social Worker with over 10 years' experience working with adults, children and young people in Bradford District and Craven, through the local authority and voluntary sector. In her role as a Service Director she enjoys being Safeguarding Lead and supporting our Service Managers to ensure performance and quality are of the highest standard and our services effectively meet the needs of the people we support.
more
less
Sue joined us in June 2021 in a role that had been introduced as we saw the organisation grow and identified that we needed support to develop our People Strategy as we see the organisation evolve and grow.
Sue has many years of HR experience from across a number of sectors but is new to the voluntary sector. She has a passion for people and for making the workplace a space where everyone can thrive through the culture and environment that is created and by ensuring that everyone is treated in a fair and consistent way. She is excited to see Mind in Bradford develop in the People space and wants us to be known as being a great place to work, with engagement and wellbeing initiatives, training and development strategies and policies that support this. Outside of work Sue enjoys looking after her own wellbeing by spending time in the great outdoors with her family and likes to develop her creative side doing arts and crafts.
more
less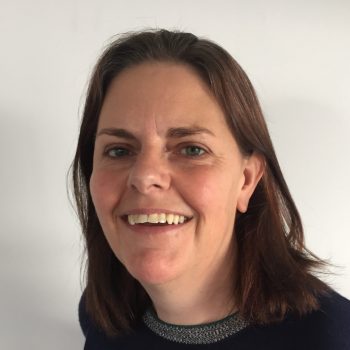 Sara Hardman
Finance Manager
Sara is a chartered accountant and tax adviser who has previously worked for KPMG and PwC. As Finance Manager she is responsible for all aspects of finance at Mind in Bradford, including receipts of funding and donations, and payments of invoices.
more
less
Hayley Smith
Marketing and Communications Manager
Hayley joined Mind in Bradford in January 2022 with six years' experience in Leisure, Drone, Travel and Property Marketing. This is Hayley's first role in the Charity sector and she'll be using her experience to make a difference to a cause close to her heart. Hayley enjoys coming up with creative campaigns to communicate life-changing messaging and outside of work likes climbing up rock faces and mountains!
more
less
Lydia Ngwenya (Gray)
Fundraising and Business Development Manager