Welcome to Mind in Bradford's Equity, Diversity, and Inclusion page.
We're not just about words; we're all about making real change.  
We understand that saying "anti-racist" and "equity" isn't enough, and we want you to know that our commitment runs deeper. We recognise that every person is unique, and that one size never fits all, so we offer personalised support tailored to your individual experiences. 
At Mind in Bradford, we stand firmly against discrimination of any kind; we've got your back and we're here to support you. We aim to become a truly anti-discriminatory organisation and will give top priority to addressing your concerns.  And if we slip up, we promise to do something big: we'll pause, listen closely, and learn from our mistakes. We will be bold and proactive in our approach, using this page as a reference point for our ongoing efforts and achievements.  
On this page, you'll discover our progressive EDI policy and action plan, information about progress, upcoming events, valuable resources, latest news, enlightening videos, and communications campaigns showcasing EDI work being done within Mind in Bradford and our local community. You can also find out about how to get involved! 
Together, let's work one step at a time to make real change, for a fairer and more inclusive Bradford District and Craven.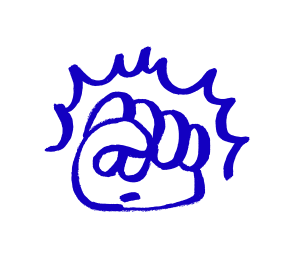 EDI Summary Statement
For those looking for a quick dive into our EDI commitment without delving into our comprehensive 13-page policy, have a look at this condensed summary statement we've produced to capture the heart of our dedication to fostering a diverse and inclusive community at Mind in Bradford.
What does EDI mean to our staff and volunteers? 
We demonstrate our commitment to actively improving EDI through our day-to-day contact with our clients, staff and volunteers, our trusted and respected position locally as a key system player, and through the strategies, values and policies that guide us.
Play the video to hear from some of our staff and volunteers on what EDI means to them.
Helen, Service Director
Masira, SMI Programme Manager
Ian, Volunteer
Memoona, Practitioner
Sue, HR Manager 
Staff and volunteers answer the question; "What does EDI mean to you?" 
Our EDI Policy and Action Plan
Our organisation EDI policy is linked to an Action Plan with 17 missions and 90 actions across all areas of our charity from accessibility to leadership.
If you would like to see our EDI Policy or Action Plan in an alternative format you can contact us by phone on 01274 730 815 or email us at [email protected]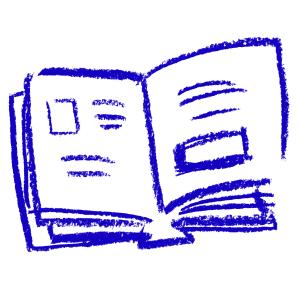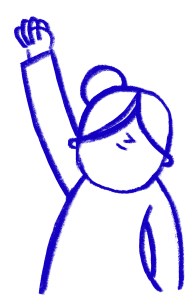 How does EDI impact mental health?
We recognise that inequality and discrimination in any form can significantly affect people's mental health, their ability to access mental health support, the quality of support given, and the very decision to reach out for help. Having protected characteristics does not cause you to have poor mental health, however the barriers they face may adversely affect your mental health.  
Addressing questions of equity, diversity and inclusion (EDI) are therefore essential to us fulfilling our purpose, and this is reflected in the mission and aims of our EDI policy. 
EDI Resources
Please see links below to more information and examples including articles and videos that help to define the key terms used in our EDI policy. 
EDI and mental health
Direct Discrimination, Indirect Discrimination, Harassment and Victimisation
Diversity and Equity
Inclusion
Intersectionality
Marginalised
Positive action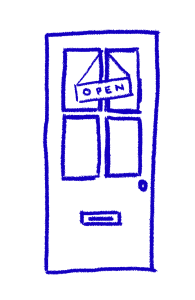 Our door is always open
Do you have some feedback on our EDI Policy?
Have you found the resources on this webpage useful or do you have a resource you can recommend?
Would you like a copy of EDI Action Plan?
Contact us by email on [email protected] or call us on 01274 730 815. You can also contact us by post on Mind in Bradford, Kenburgh House, 28 Manor Row, Bradford, BD1 4QU.