Give back to the community, develop new skills and confidence, build friendships and improve your wellbeing.
Our volunteers are highly valued – without them we couldn't provide the vital services, groups or support across the Bradford and Craven districts.
Whether it's one hour per week with our Befriending roles or a couple of hours as a telephone support worker with Guide-Line, there are plenty of opportunities for you to support your local mental health charity. 
Each week I feel a sense of achievement that I took a small part of my day to be there for someone else
Meet the team
Donna is our Volunteer Coordinator, with the help of her team she looks after all the volunteer opportunities at Mind in Bradford including the Community Companions (Befriending) project.
Meet the rest of Donna's team below or head to our Youtube Channel to hear more.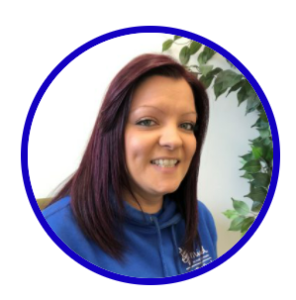 How to apply?
We offer a range of opportunities to suit a variety of skills, scroll down to view all the roles before applying. 
Once ready please complete the application form below which should take no more than 15-mins to complete.
Please specify in your application which role or roles you are applying for.
Following this our Volunteering Coordinators will be in touch for an informal chat and to schedule a volunteer induction with you.
We ask for a minimum commitment of 12 months for all the volunteer roles, this is because of the training provided to on-board you. 
Want to ask some questions about the roles before you apply? Get in touch with our team on [email protected]
Ready to get started? Get your application in.
If you prefer to use Word then download a form below:
Download Volunteer Application form 
Volunteer roles
Community Companion (befriender)
Guide-Line (telephone support volunteer)
Community Companion Mentor
Community Fundraiser
Community & Event Speaker
Translator
School Assembly Support
Know Your Mind Group Co-Facilitator
Training Facilitator
Administrator
Reception