Look after the wellbeing of your workforce
Mental health difficulties such as stress, depression and anxiety affect up to 1 in 4 employees at any time.
Let's look at the statistics for the UK alone:
70 million workdays are lost to mental health every year
Stress, depression and anxiety account for over 50% of all work related ill health cases
What can you do about this?
Enhancing the skills and understanding of mental health in your organisation is crucial to the health and happiness of your employees.
Our mental health training can be delivered online and in-person. Check out the full range of workshops in our training brochure: 
"At Barton Legal, we will not
only be supporting Mind in
Bradford through fundraising,
but we'll be working with
the charity to ensure our
team and connections have
the opportunity for training
and guidance on mental
health."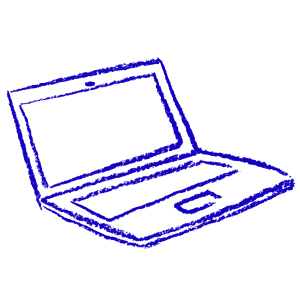 Contact our Training team for a bespoke quote: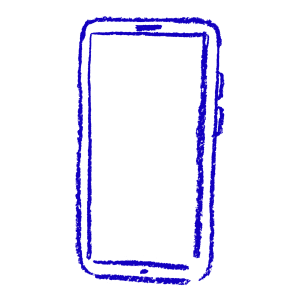 Find out more about our workshops: