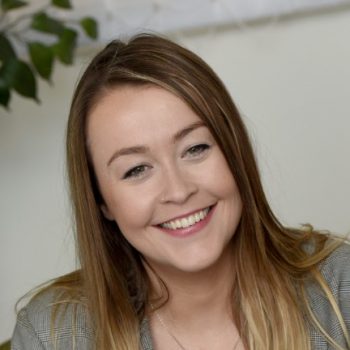 Christina Collins
Service Director
Christina is responsible for monitoring and developing our services to meet the mental health and wellbeing needs of people across the district. Before joining Mind in Bradford, she worked for Rethink Mental Illness and has 10 years' project management experience working with vulnerable and at-risk children, young people and adults experiencing mental health difficulties. Her roles have been in a range of settings such as Children's Social Care, Youth Offending Team, Prisons and Schools. Outside of work, Christina has recently become a new mum!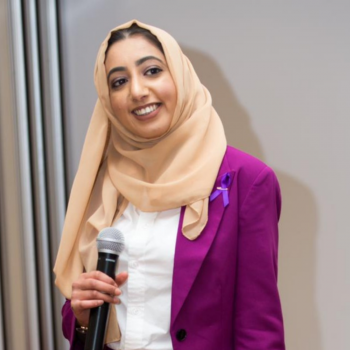 Masira Hans
Severe Mental Illness Programme Manager
Masira has a background in Psychology and Counselling and has previously worked in community engagement and development. Masira is passionate about ensuring the voices of diverse communities are heard and people are always at the heart of what we do. She enjoys thinking of new ways to engage with people and actively reduce stigma attached to mental health. She is excited to be a part of the team to help drive the message of how mental health is just as important as physical health. Masira is also the Chair of the popular Women's Health Network and enjoys writing, reading and exploring new places.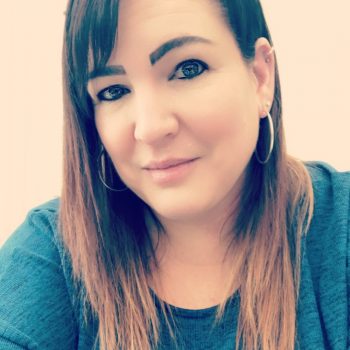 Suzanne Jacob
Sanctuary Service Coordinator
Suzanne has been at Mind in Bradford since 2019 as a Recovery Worker for the Sanctuary. Prior to that she worked for a relationship charity for 12 years and has a background in product management. She is currently studying a diploma in Therapeutic Counselling and she wants to help people overcome struggles so they can live the best life they can. Suzanne is passionate about offering the best service possible to clients so that no one has to struggle on their own. She believes that: 'We all have a unique story, people can go through very dark times. I endeavour to show them some light and bring a bit of hope into their story.'
Tracey Halliday
Sanctuary Worker
Tracey first came to Mind in Bradford on placement as a student social worker. Her current role is Wellbeing Practitioner and she also facilitates the Maastricht interview for people who are experiencing hearing voices. Tracey's particular interests are around how adverse life experiences affect mental health and looking at the individual human experience to facilitate change and recovery. Tracey's spare time is taken up by her five children, partner and dogs. She also enjoys swimming, cooking, eating and socialising.
The Sanctuary
This welcoming team of understanding staff receive ongoing training in mental health and safeguarding so they can support people experiencing a crisis. Many have lived with mental health problems themselves so can understand how you may be feeling.
James Crump
Hearing Voices Practitioner
James is a former service user and has long-term experience of mental health issues. He has a background in philosophy and previous roles include office and charity work. James facilitates our Hearing Voices wellbeing group and is a Maastricht worker. He is passionate about psychoeducation and helping people find solutions to their problems, using methods such as voice dialoguing. His hobbies include reading, sitting in coffee shops, walking and looking after a formerly stray cat.
Heather Butcher
Service Manager