Meet the Trustees
Mind in Bradford is governed by a Non-Executive Board. Board members oversee the strategic direction of the charity and hold the management team to account. They serve on a voluntary basis and receive no payment for their services.
We are lucky to have a strong Board of Trustees with a diverse range of skills, expertise, abilities and experience.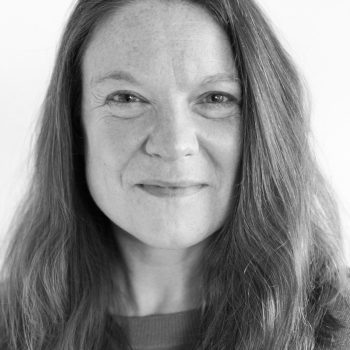 Ruth Mulryne
Chair
Ruth is an experienced CEO, Consultant and Board Trustee. She has worked in the charity sector in leadership roles, frontline services management, fundraising and consultancy in national, local and very diverse sizes of organisations. Ruth is a qualified coach and in addition mentors Charity Chief Executives through the ACEVO mentoring scheme. Every charity Ruth has worked for, or volunteered with, has had the mental health and wellbeing of adults and young people as a strand running through their work. She is passionate about ensuring people know where to turn to that feels safe, flexible and caring when they need support. She believes constantly learning from our clients and partners ensures the strength and depth of support we offer. With her husband and two sons their spare time is often filled with sports and outdoor activities.
Andrew Richardson
Andrew has extensive management experience spanning several organisations including Virgin Media and the General Medical Council. Specific expertise includes project management, corporate risk analysis, operational leadership and leading teams. Andrew has had the privilege of supporting colleagues who have been effected by mental health concerns during his career and became a trustee to use his knowledge and experience to support the wider mental health community.
Michael Brown
Michael brown has a passion for mental health in Bradford and brings with him experience of working across the civil service and on several high-profile projects such as the government's Global Action against Dementia before moving into the NHS where he is now a Programme Lead in Primary Care. He has worked with several Labour MPs in Yorkshire advising them on health policy.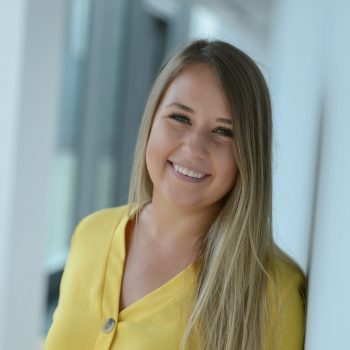 Annie Curie
Annie has extensive experience delivering quality financial services to a diverse set of clients, ranging from charities, government agencies and biotechnology companies to large, multinational banks. She has a specific interest in leading cultural diversity initiatives, as well as a passion for supporting mental health initiatives. She is passionate about ensuring that everyone has access to the support they need for mental health and well-being.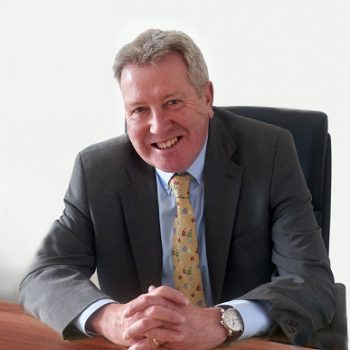 Andrew Hurst
Andrew has lived and worked in Bradford since 1976 and is a partner in a law firm with offices in Bradford, Leeds and Huddersfield. He specialises in law relating to charities and educational institutions. Andrew is on the governing body of a local primary school and in his spare time enjoys motorcycling, Bridge, cooking and reading. He is married and has three adult children living in Cambridge, Kent and Brisbane.
Louise Slater
Louise has been a trustee for a number of years at Mind in Bradford and has a background in the financial services sector locally. Having had a number of close family relatives affected by mental health conditions she is keen to utilise her skills and experience to support this sector. Her experience lies broadly in operations management, sales and distribution and process improvement with additional areas of interest being HR and organisational culture.
Francesca Hill
Since 2007 Frankie has been an NHS Matron. Her nursing experience spans a variety of specialities.
Frankie has experience as a Senior Nurse in Risk and Governance and as a Clinical Leadership Fellow for the Yorkshire and Humber Improvement Academy.
Frankie is driven to improve the care and experience of all patients, focussing on safety, patient experience, learning and quality improvement. Frankie has an MA in Health Care Studies and is working towards a Post Graduate Certificate in Public Health and Health Promotion.
The care and support for people with mental health challenges is very important to Frankie. Mind has supported people close to her with their mental health. Working with Mind in Bradford is an opportunity for Frankie to offer her support in return.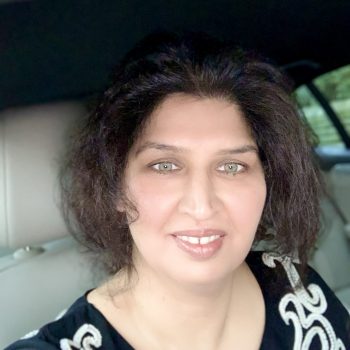 Parveen Malik
Parveen is Managing Director of the UK division of Icrean, a global digital innovation agency. She has worked in the digital industry for more than 20 years, guiding organisations through digital journeys and working with a diverse range of brands. She can combine strategic, commercial and digital experience and is an expert in working with complex technology, project management, solution design, risk management and cross-cultural stakeholder relationships. Parveen wants to give back to her local community and our work in mental health, especially in the South Asian community, gives her the opportunity to do so. In her spare time, she likes to play cricket, walk, cycle and run. She is a Level 1 foundation cricket coach, coaching young girls on a voluntary basis.
Chris Green
Chris is one of our longest-serving board members with extensive knowledge about our services.