Want to know some quick tips and advice on managing mental health at work?
Join our free 30-minute webinar on Tuesday 5 July, 'Five ways to manage mental health and wellbeing in the workplace'.
Mental Health in the Workplace
Mind in Bradford recently delivered a 10-minute interactive webinar for employers on Mental Health in the Workplace.
Watch this short webinar to find out:
What is Mental health?
Signs and symptoms of Mental ill health
Mental Health statistics in the UK
The affect of the pandemic on the UK workforce
Future trends 
Employee Health and Wellbeing
Find out more about our courses and workshops below.
It's time to improve the wellbeing of your workforce
Mind in Bradford has a wealth of experience and expertise in supporting organisations to improve wellbeing in the workplace.
We offer a wide variety of courses to improve understanding on mental health, enhance managers' skills and confidence in supporting staff experiencing mental distress, training for staff to become mental health and wellbeing champions and taster workshops for building skills in managing stress and improving wellbeing. In addition to this, we offer strategic support to help you embed wellbeing within your organisation.
"Interactive training, in-depth knowledge of a range of mental health issues, really enjoyed the course."
"A very informative, interesting and challenging course. Well-paced and excellently delivered. We will certainly be looking at commissioning further courses."
Check out our Training courses and workshops below.
Mental Health Training courses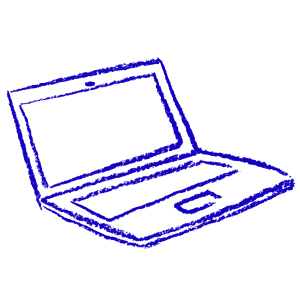 Contact our Training team: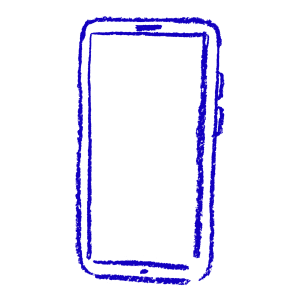 Find out more about our workshops: