Emma Murray
Service Manager
Emma joined us as a practitioner on our Wellbeing team after supporting families in a local community. Emma has over 10 years experience of youth work and is passionate about helping others to reach their own potential. Emma is now a Service Manager for our Children and Young People's services including Know Your Mind, Know Your Mind Plus and Hospital Buddies. Emma loves to be outdoors, walking in nature is her happy place.
more
less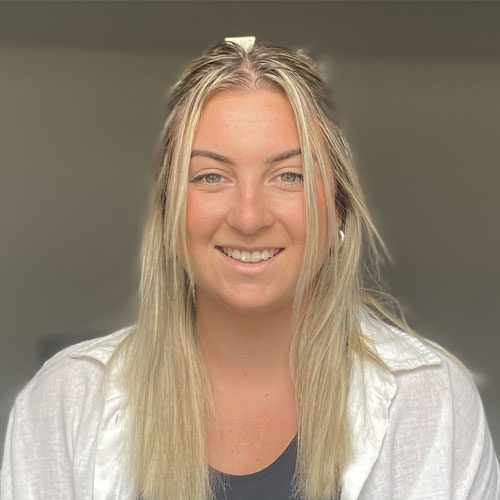 Beth Dowler
CYP Service Coordinator
Bethany has a Psychology Msc and a BA (Hons) in Young Children's Learning and Development. She has previously worked in early years settings and enjoys supporting young children.
more
less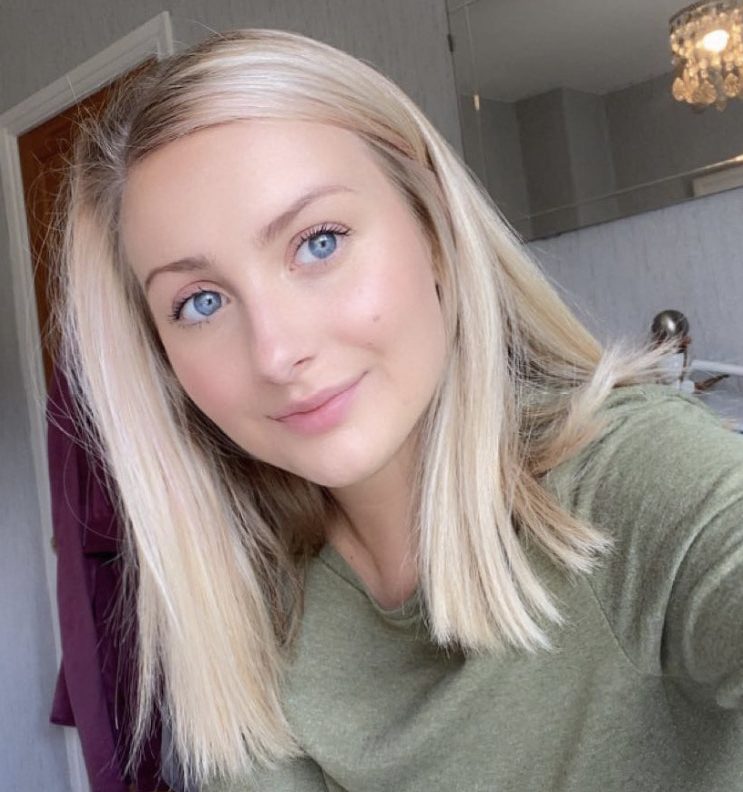 Chloe Eagle
CYP Community Wellbeing Worker
Before joining the team in 2022, Chloe previously worked in both primary and secondary school behaviour units supporting children and young people to be able to manage their emotions and form good relationships with others. She also loves English Literature and tutors young people to help progress towards their GCSEs in her free time. She has a passion for helping people and enjoys working with a wide variety of young people and adults at Mind in Bradford.
more
less
Jen Hinitt
CYP Community Wellbeing Worker
Jen studied BSc Psychology, Counselling and Therapies at University and is in the process of becoming a fully qualified psychotherapist by completing an MA in Psychotherapy and Counselling. Jen has previously worked in the crisis sector (Safe Spaces) working with all ages 7+ before joining the Know Your Mind team. Jen likes to draw on her own lived experiences having gone through mental health services when she was younger. She has a pet hamster called Pesto and in her free time likes playing video games. 
more
less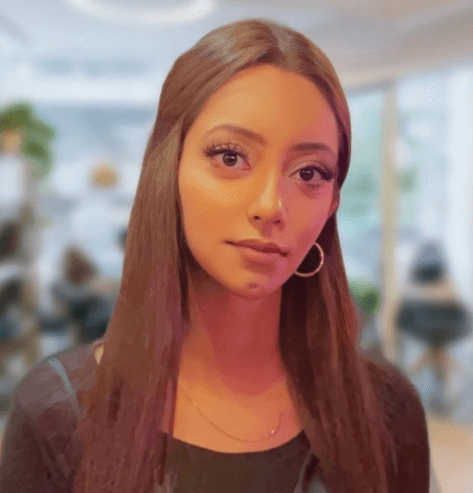 Sanna
CYP Community Wellbeing Worker
Sanna has a background in Psychology with counselling and has a MSc degree in Psychology of health and wellbeing. Sanna joined the Know Your Mind team with an aim to empower and support children and young people. She is passionate about helping people and in her role as a wellbeing practitioner she enjoys interacting and engaging with young people.  
more
less
Annum
CYP Community Wellbeing Worker
Annum has an undergraduate degree in Sociology and Psychology and has completed a Masters in Society, Media & Culture. Before joining the Mind in Bradford team, she has worked in primary schools and has always been passionate about supporting young people and children. In her free time, she loves to travel and enjoy new experiences.  
more
less
Rukhsar
CYP Community Wellbeing Worker
Adam Lea
Youth in Mind Wellbeing Coordinator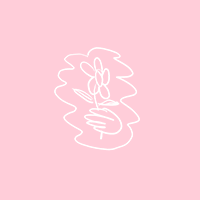 Paul Croston
Youth in Mind Training Coordinator