Five tips for fundraising
Hi I'm Lydia,
Mind in Bradford's Fundraising Officer. I've worked in a few different charities in my fundraising career and like to think I know a thing or two.
If you've been thinking about supporting your local mental health charity with a fundraiser then read on for some of my top tips.
Before you do make sure you've got a strong cup of Yorkshire Tea ready.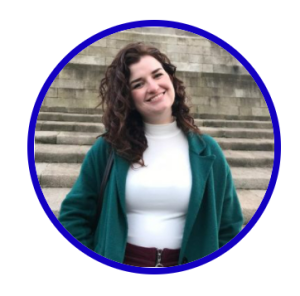 So, you're passionate about mental health. Why should you do your bit for your community? 
By choosing to channel your passion into a fundraising challenge or event you'll be doing several things at once:  
Raising money for a truly worthy cause that people need now more than ever
Raising awareness of the importance of mental health in your community and fighting the stigma
Shouting about the local services in your community that your friends, family and colleagues can access
Once the challenge is done, you'll get a great sense of satisfaction, kudos and pride after achieving something incredible
So what are you waiting for?
Here are my five top tips for fundraising for your local mental health charity
1) Have a clear target 
Whether you're throwing a fundraising event or taking on a challenge – have a clear vision and target! Make sure that your friends and family know exactly what you're doing, why you're doing it and how much you'd like to raise. Make it as simple as possible, and give everyone something to aim for.
Check out all of our JustGiving Fundraisers here for ideas on targets and how to set-up your page. 
2) Make a plan
You've got your vision, you've got your target – now think about how to achieve it. Write out a plan for who you're going to ask for donations, and what you might need to do to boost your fundraising – like organising a bake sale at work, or asking your friends to do a clothes swap and sale. Once you start asking you'll be surprised how many people are keen to get involved and support you however they can.  
3) Tell every man and his dog 
I cannot stress this enough – tell everyone you know and meet what you're doing! Yes, that means posting your JustGiving page link in every group chat you've ever been added into, putting posters up in your office and even asking your bus driver if he'd like to donate. The average person needs to see something seven times before they act on it – so don't be afraid to tell them twice… or seven times.
Top tip is to print out QR codes that go to your JustGiving account, hand them to people you tell about your fundraising mission so they can easily scan and donate online.
4) Don't be shy
I know it can feel awkward to ask people you know for money, but don't forget…you're not asking for yourself! Keep reminding yourself that you're raising money for a really good cause, you're not putting it in your own pocket. Don't be afraid to give your friends and family the opportunity to get involved in your fundraising. If you're excited about something, I bet they are too.
Colin, one of our Move for Mind fundraisers raised £1,600 with his Clubbercise dance class. Everyone in his weekly class got involved and had great fun raising money along the way. Check out the video from the event – glow sticks galore!
Top tip!
If you need a little boost along the way a good bit of motivation can be to write a statement that you can connect to on a post-it or on your phone background (somewhere you'll see regularly).
Here are some quotes from our clients which will remind you of the difference you're making:
"Mind in Bradford has been a life-line, without them I'd be in a very dark place"
"My experience has been great – it has honestly given me another meaning to life"
"This group is the most warming, caring, considerate group I've ever attended"
5) Get Social!
Social media allows you to instantly reach everyone you've ever connected with, it might just be your old primary school best friend that gets you over your target, so make the most of it. Think of some fun and eye-catching ways to keep talking about your fundraising, like videos and photos of your training, or planning. JustGiving estimates that every social post about your fundraising is worth a £10 donation – so keep posting and posting.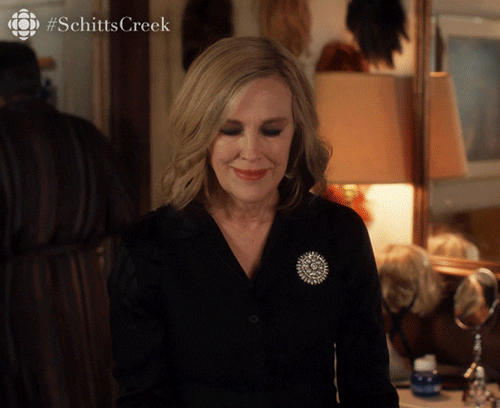 If you'd like to fundraise for Mind in Bradford then we have some great challenges coming up
Have an idea?
There are some amazing fundraising challenges out there so use your creativeness to think of something new, the world is your oyster! Let us know your idea so we can support you with your fundraising, we have buckets, tins, balloons, badges and t-shirts we can provide to help you achieve your goal. 
Thanks for reading this far.
If you have a question about fundraising or some feedback on this blog I'd love to hear from you.
Posted on: 26th April 2022