Volunteers wanted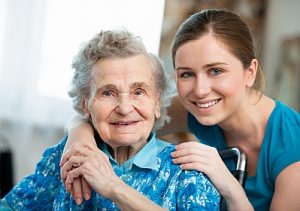 Community Companions is a pilot project to tackle isolation and depression in the over 65s. Its aim is to recruit volunteers who can spend quality time with older people who are lonely, offer one-to-one support and help them access local services. It will run in North Bradford.
Thousands are suffering from depression across Bradford and rates of depression are increasing among over 65s. Being housebound and other factors such as poor mobility, hearing and vision lead to loneliness and depression which reduces quality of life. Social isolation can lead to people experiencing depressed mood, loss of interest or pleasure, feelings of guilt or low self-worth, disturbed sleep or appetite, low energy and poor concentration
Mind in Bradford is running the project in partnership with the Muslim Health Service. Referrals can be made by doctors, nurses, friends or family.
To find out more about volunteering for this amazing project, click here. To apply, please download the application form and email to [email protected]. 
Other downloads:
Volunteering for Community Companions Leaflet
Posted on: 12th April 2019

Test