Women's Wellness Group returns for Bradford women
Our Women's Wellness Group, a collaboration between Mind in Bradford and Together Women is specifically designed to look at issues faced by women in the Bradford area.
The group will run for six weeks every Wednesday, 11am-12:30pm @ Together Women, Carlisle Business Centre. It will start on Wednesday 11 May.
Kathryn Anderson, Wellbeing Practitioner at Mind in Bradford who'll be running the group said:
This group is a safe space to discuss topics and issues affecting women's mental wellbeing in the Bradford area. I'm looking forward to welcoming new women onto the next course.
The Women's Wellbeing group will run as follows;
Week 1: 
Introduction to the group and course content.
Meet and greet: getting to know you activity.
Group support agreement.
Complete initial assessment paperwork.
Week 2:
5 Ways to Wellbeing. This will look at the concept of 5 easy steps you can take to improve your mental health and wellbeing.
Week 3:
Introduce and share Wellness tools and techniques that help maintain wellness such as Mindfulness, Meditation, Exercise, Journaling, Crafting, Affirmations etc.
Week 4:
Women's safety at home, out and about, online and social media. Women's rights and current legislations on women's safety
Week 5:
Women's health. This will look at women's health in general, health checks, sexual health and the menopause.
Week 6:
Any other topic suggested by attendees and evaluation/feedback.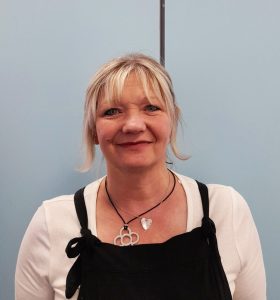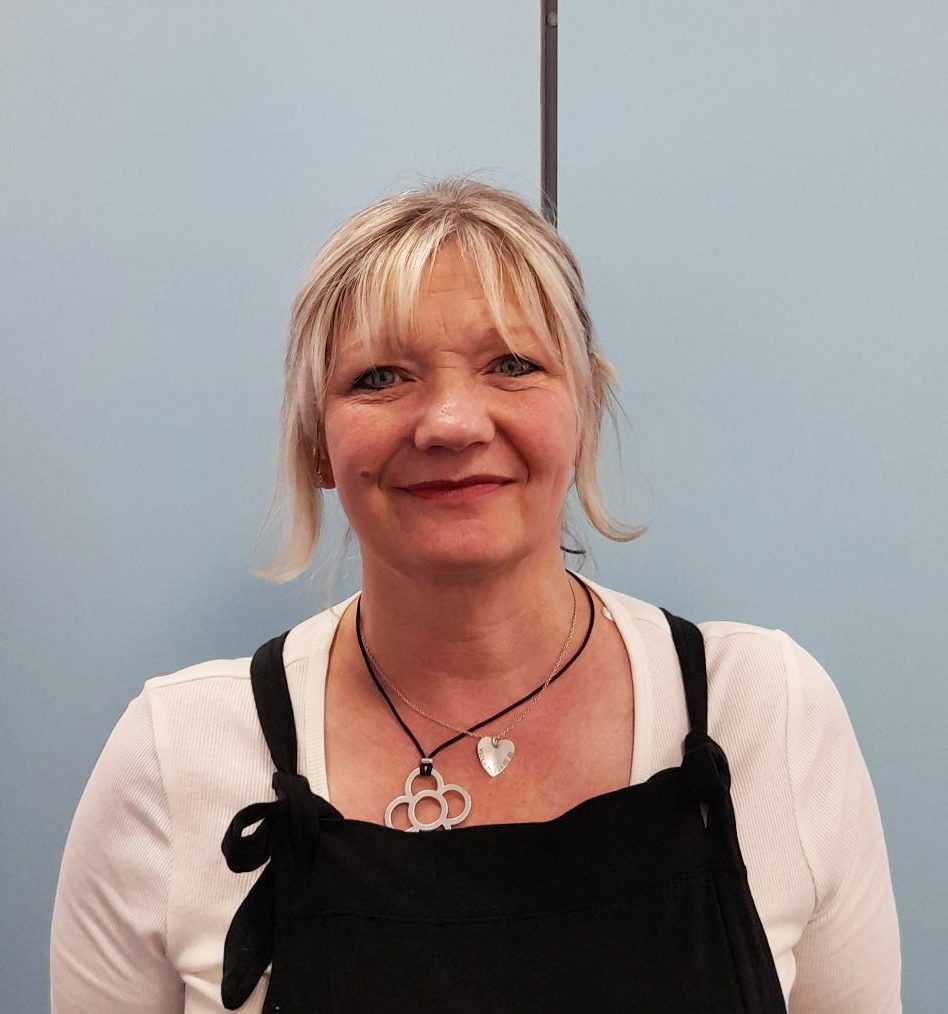 Kathryn, Women's Wellness Group 
Kathryn has previously worked with young people and families with disabilities and autism. She also has a background in youth work and has run community groups in Manchester. She currently facilitates Walk and Talk, a recovery support group and the Women's Wellness group. Kathryn runs a community cafe in Manchester two days a week and enjoys cycling, swimming and camping. 
How to book onto Women's Wellness group
To book your space you'll need to be registered to use our services. If you're new to Mind in Bradford, register here. 
If you're a registered service user then contact our team at Mind in Bradford to book your place by emailing us below or calling 01274 730815.
Posted on: 6th May 2022