Your chance to make a big difference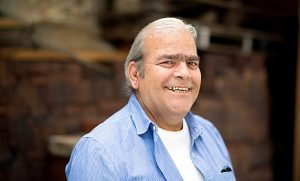 We're very pleased to announce the creation of Community Companions; a pilot project, run in partnership with the Muslim Health Service & Bradford Districts CCG, aiming to tackle isolation and depression amongst the over 65th in North Bradford. 
We are currently seeking volunteers who can spend quality time with older people who are lonely, offer one-to-one support and help them to access local services. 
If you have a good sense of humour, are warm, non-judgemental, have a genuine desire to support people over 65, are well organised, good at communication and have 1 hour to spare each week, we would love to hear from you! 
Head over to our Community Companions service page for a full copy of the job role, person specification and details about how to apply. 
Posted on: 7th May 2019

Test